It's A Big Day For Everyone…
We enter in during the draft day for Gelo and the JBA opening night. It is a big day for the Ball Family. We see that the ball family starts off at the Laker Arena for Round 1. They are hopeful and cheerful and Gelo starts off his interviews and his day very confident.




He takes his phone and heads to the JBA opening night during round two. He knows that this night is just as important to his Dad and Melo and therefore spends round two courtside at the JBA game. Gelo had his highest chance going to the Pheonix Suns at pick 59. Once that pick comes and goes and with the draft being only 60 picks he walks off the court.
His face looks defeated and embarrassed and you know he is feeling defeated. The camera spans to Tina and you can tell she had been crying. LaVar sits down with Gelo and speaks to him, saying to keep his head up and that we will go to the back door.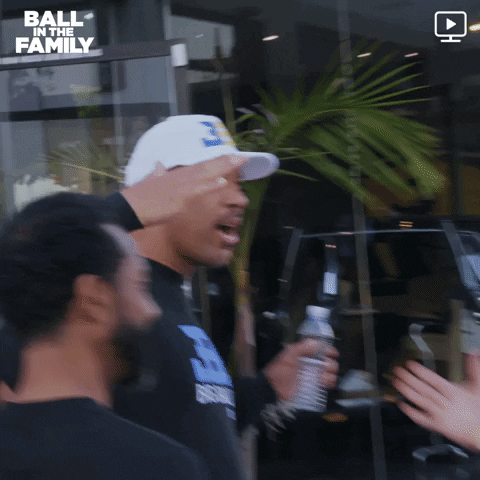 Lonzo is interviewed as well and although he tries to be positive, he knows it will be a tough road and he may end up playing overseas vs going to the league.
Gelo speaks to the camera and tells us he does not know if it was his performance on and off the court. It is safe to say, his China incident has drastically changed his life trajectory. Let this be a lesson to you, your life choices definitely affect you.
We end the episode with Gelo working out by himself, still pushing and LaVar in shock that Gelo was not picked up for the summer league.
JBA Open Night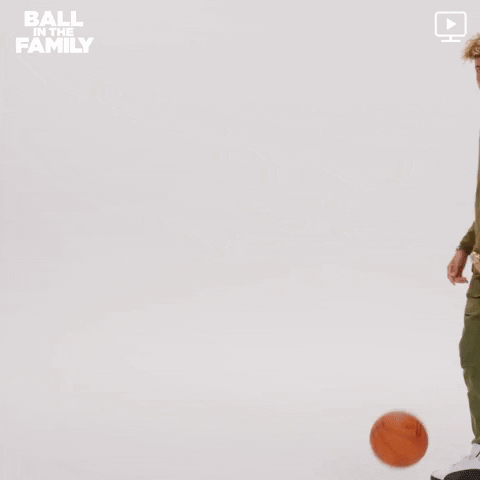 LaMelo is the face of the game and opening night was a success.
LaVar is going to every opening night so he is on the road, meanwhile, Tina and the family are traveling to make it to all of LaMelo's games. LaMelo is playing great and the family is happy with his performance.
The elephant in the room is the seats, there is hardly anyone in the seats and the stadiums are far from being packed out. This is frustrating and ticket sells definitely help to move this organization along.
All in all, this is showing us the behind the scenes of people trying to make it to the league and live out their dreams.
I would like to see Gelo start his own business or path and really find something he can totally own now that his path has drastically changed. He has potential to be his family's "kylie" if given the opportunity to go into his own path and find his passion.