The Departure: This is the feeling has now that it is moving day and the JBA boys are officially leaving from his home. LaVar is just a guy that likes things done in his home a certain way. I am sure that this is for most people but it is entertaining watching him celebrate their departure.
The Departing Gift: The JBA boys get him an apron. I think they were trying to be funny. That's not something that I personally would have done but this may just have to do with maturity. LaVar took it in strides, but even he kind of questioned it.
History In The Making: The press conference for the JBA is underway. LaVar gives a heartfelt speech and announces that LaMelo will be the face of the league.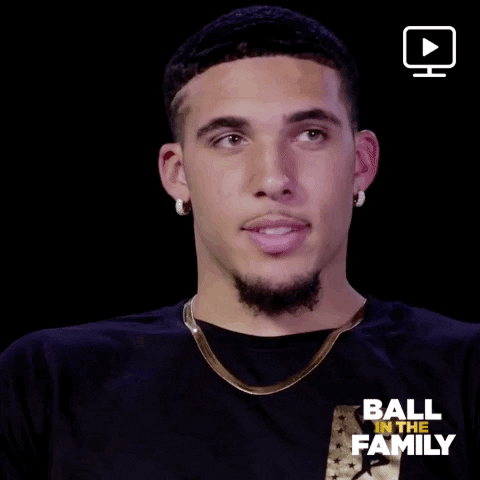 LeAngelo Makes The Decision: We get the news that the draft is not looking promising at all. The way this entire draft process is going is completely different from Lonzos. We find out that there is a 59% chance from one team which was Pheonix, but that is it. He is not on any other teams radar. Now for those of you that do not know, you can enter into the draft twice and then that is it.
Against Harrison's expert opinion, Gelo's decides to stay in the draft.
Gelo's Workout With The Warriors: Gelo has one last workout with the warriors and it does not go as plan. He tweaked his ankle and it was not his best performance. We are able to go with him as he goes through the stages of disappointment.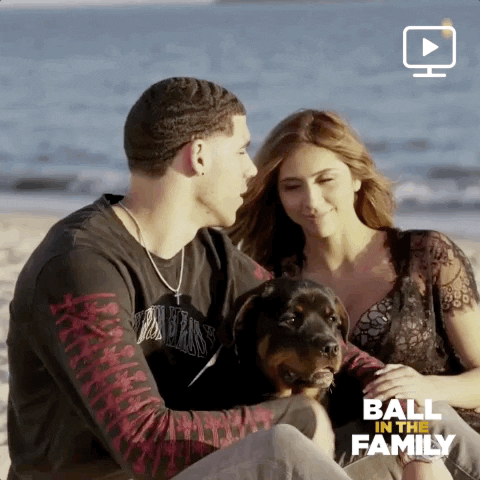 Lonzo & Denise: Lonzo and Denise decide to have a babymoon (separately). That is right, Denise will be with her girls in NYC and Lonzo will be with his boys in Cabo. Both are excited to have a last hurrah before the baby arrives. We will follow the trips in the next episode.