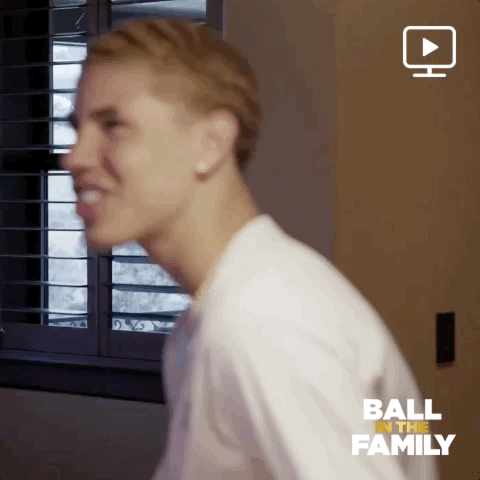 Accident Report
LaMelo being LaMelo had some hurtful consequences. While playing on the golf cart, LaMelo thought he could jump off a moving cart and land the jump. In reality, the exact opposite happened and he had a wipeout. The camera crew caught the extreme wipeout on the go pro cam. He was not seriously hurt, so it is more funny than anything. We know that LaVar looking at the episode is pissed though.




This is Gelo's response when he heard about it.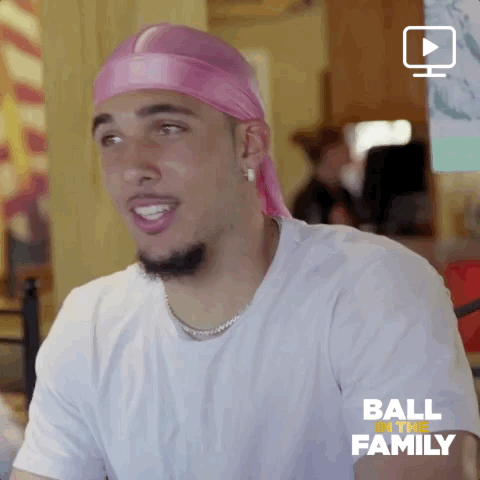 LaVar's Fed Up.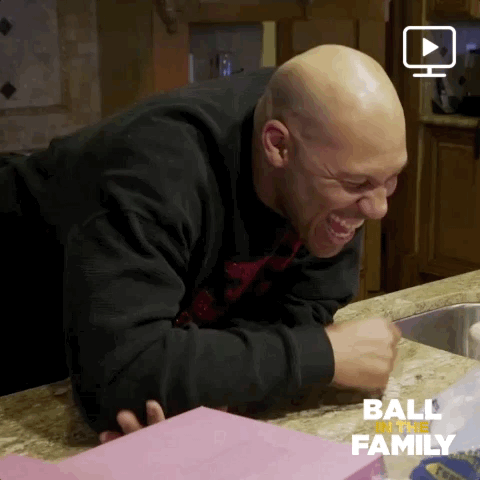 LaVar is getting fed up and a shorter temper because with the added boys in the house, there is more mess. LaVar is finding himself cleaning more and more, telling the boys to clean and nothing is happening. I find it refreshing that other Dad's get hot tempered from time to time because I definitely remember that in my household randomly growing up. Some things are just universal.
LaVar has come to the conclusion that the JBA boys will not be staying with him during the season and that preseason is all he has patience for.
The boys decide to go go-carting and do an activity as a group outside the house to give Big Baller (LaVar) some time to cool down and spend some alone time with Tina.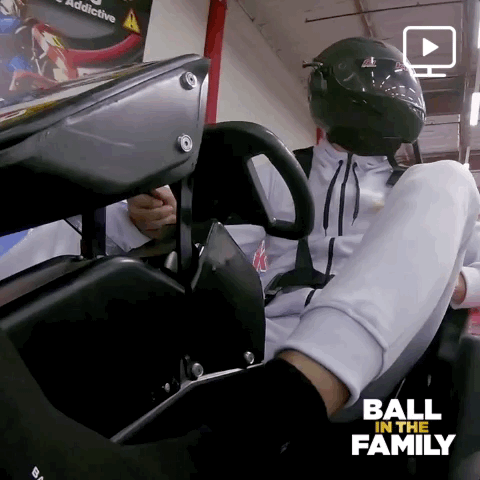 Lonzo's Video Shoot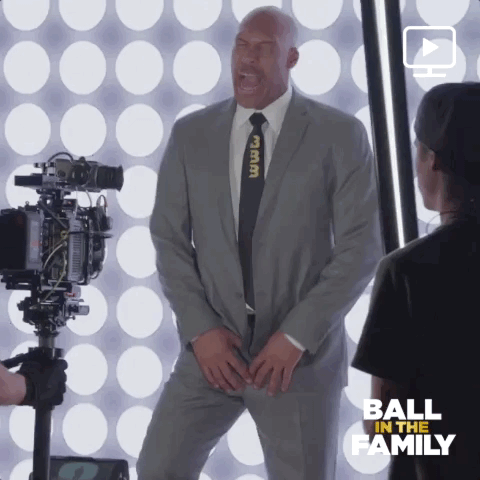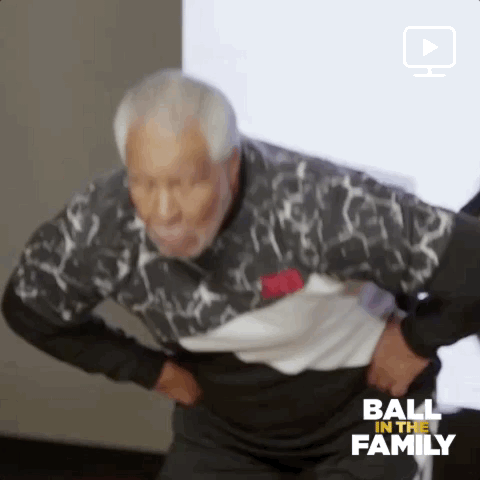 Lonzo at this point in the season is the golden child. He has followed the plan, made it to the league and now he is expanding his music career with a music video. He had decided to include the entire family and everyone gets cameo time. From grandparents to Denise, everyone is able to get their shine.
Father's Day Skate Party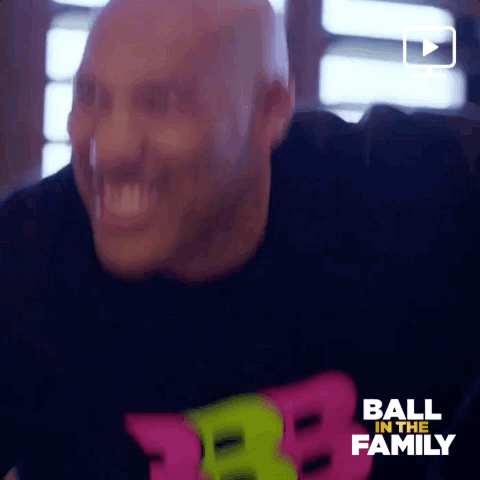 Due to traveling commitments on father's day. The boys decide to invite their family and rent out a skating rink for LaVar and their grandfather's for an early Father's Day celebration. LaVar's reaction to new BBB skates is Hilarious!