Training Has Begun For the JBA
LaVar has taken the role of conditioning for the Los Angeles JBA Team. He has them living in his house and once they are settled in it is straight to conditioning.
I think the biggest reason he has them living with them is to help Gelo with his team workouts. At this point, he was not invited to the combine so team visits are the next step for him to realize his dream.
He has what will be the JBA starting five staying there so Gelo can play against every type of player.
It is also beneficial for the inaugural season that the boys are conditioned. Remember, these guys are people who are not going to college but still want to play ball so they may not be in that standard workout regimen that others are in if they are out of high school but not quite pro.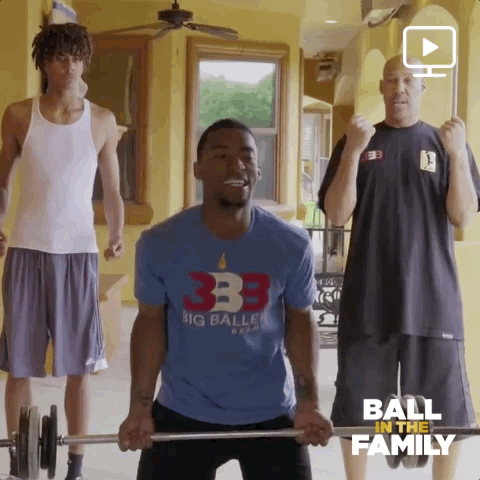 Gelo Is Preparing For The Combine
Gelo is preparing for the combine which is two weeks away so that is his entire focus. He is working out and also interested in spending time with his mother as he does not know where life will take him next.
Because Gelo was the least likely out of the boys to make it to the league and we know he was not drafted it is difficult to decide if he should have tried to play in the NCAA system vs leaving.
Ultimately playing for the JBA and being one of the member players because it is your dad and brothers team can't be a bad deal at all so I don't want to feel sorry for him. I am just interested in seeing what is his perspective now that everything has played out.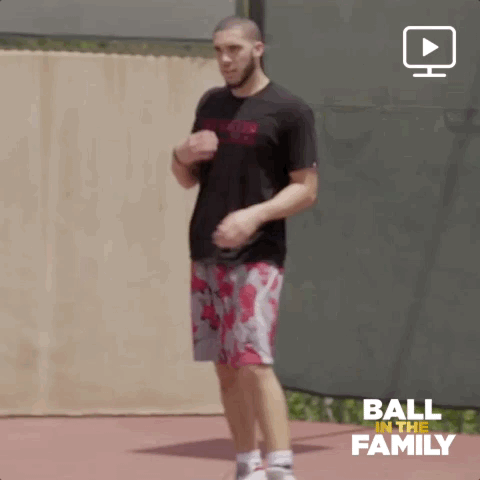 Mothers Day
Mother's Day at the Ball Family was filled with a lot of love. LaVar's mom was there and got to spend Mother's Day with everyone. The Ball Boys all gave positive words to Tina thanking her for being such a great mom. Denise was given some pre-mother day gifts, a onesie for Zoey and a framed photo from their maternity photo shoot.