The Lithuania chapter has officially closed! All the boys will be staying at the Ball Estate and the focus for everyone will be training LaVar style!
Lonzo and Gelo will be staying in the guest house and Melo will be in the main home with his parents. The summer is going to be a big one. Dreams will be made or crushed and bodies will be pushed to the test. I AM EXCITED!
GELO & MELO get haircuts!
Gelo was unable to get a proper haircut in Lithuania because the majority of that country is white and he was not comfortable with anyone not used to dealing with black hair cut his head. That was one of the first things he did and he was really happy with it. The cut looks really clean!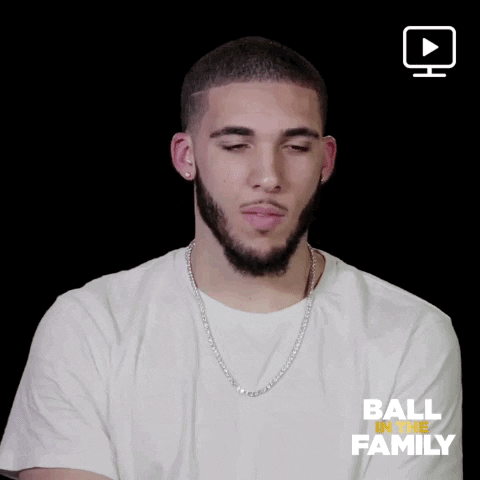 Gelo's fast acting had repercussions for Melo. Once Lavar saw Gelo's new look Melo was basically forced to get his. I believe Lavar offered $600 for his cut. It came out that Melo likes his hair to crow because he likes the curls that come. When he was younger his hair would grow straight and he was unable to get waves like his older brothers. This time, his waves came in and he went to big brother Lonzo to help with a tutorial.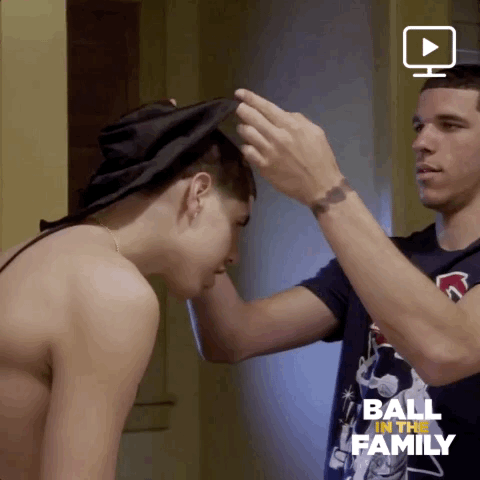 Lonzo
Lonzo's focus is to get better so that he can make it through an entire season. His rookie season was faced with some injuries and he doesn't want this to be a constant thing, so how he works out this summer is going to determine how his career will go.
Lonzo & Denise
Lonzo and Denise take maternity photos and they turn out amazing. It was nice to see his supportive side as he was Denise's hype man during her photoshoot. It was interesting for them to talk about how they don't do PDA (Public Display of Affection) but they gave us a glimpse of the love they have during the last shot of the day for their photoshoot.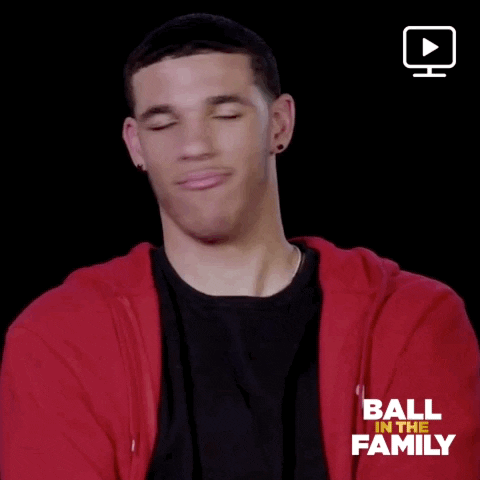 JBA is 6 weeks away from launch!
We are introduced to the team that will be making the JBA function. We see the people that will be doing the operations, marketing, music, sales etc.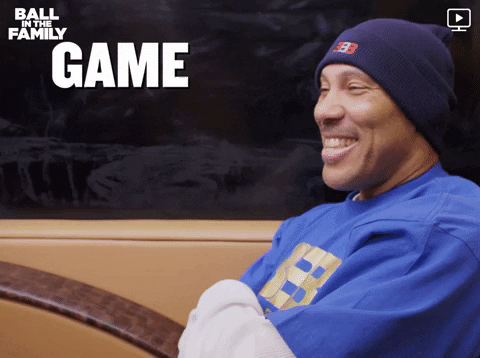 To celebrate everyone coming back, they have a pool party at the Ball Family Estate. We see friends and family get together. Lavar reflects on cherishing the time together because as the boys grow up and create their own life, they will be spending less time together. This is something so true for any parent and child to realize.